It's Easy to Pay Or
View Your Utility Bill.
Everything you need to manage your account in one convenient place. View your account to make a payment online by check or credit card.
If you have any questions, please contact customer service at 904-247-6241 or customerservice@beachesenergy.com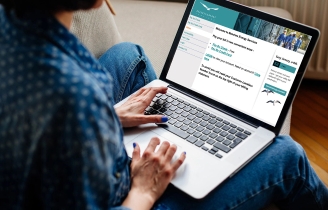 Beaches Energy Services makes it easy to pay or view your utility bill. Pay your bill online or choose one of the many convenient payment options listed below.
A separate login and password will be required when paying by check or credit card.
There is no fee for using E-check service.
There is a $4.95 third party convenience fee for this service up to $500.
Have one less thing to worry about each month and never miss a payment!
Download and Complete the PDF Form Here to Sign Up
Reduce the clutter! Sign up for e-Bill to have your utility bill delivered right to your inbox and still pay however you like!
Want more energy-saving tips & rebates? Click here