A Seamless Experience
For Viewing Your Account
Everything you need to manage your account in one convenient place. View your account to make a payment online by check or credit card.
If you have any questions, please contact customer service at 904-247-6241 or customerservice@beachesenergy.com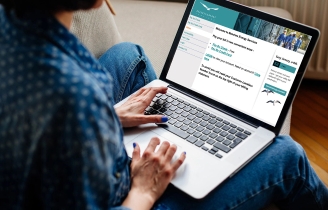 Have questions? Visit our Frequently Asked Questions page by clicking here.
Want more energy-saving tips & rebates? Click here