As we look ahead to 2020 and all the good that will come to our Beaches community, it's important to reflect on the progress we made in the last year. In 2019, we invested in infrastructure improvements, solar energy and also reduced rates to help you save money and make the most of your energy service. Here's a glimpse at that work: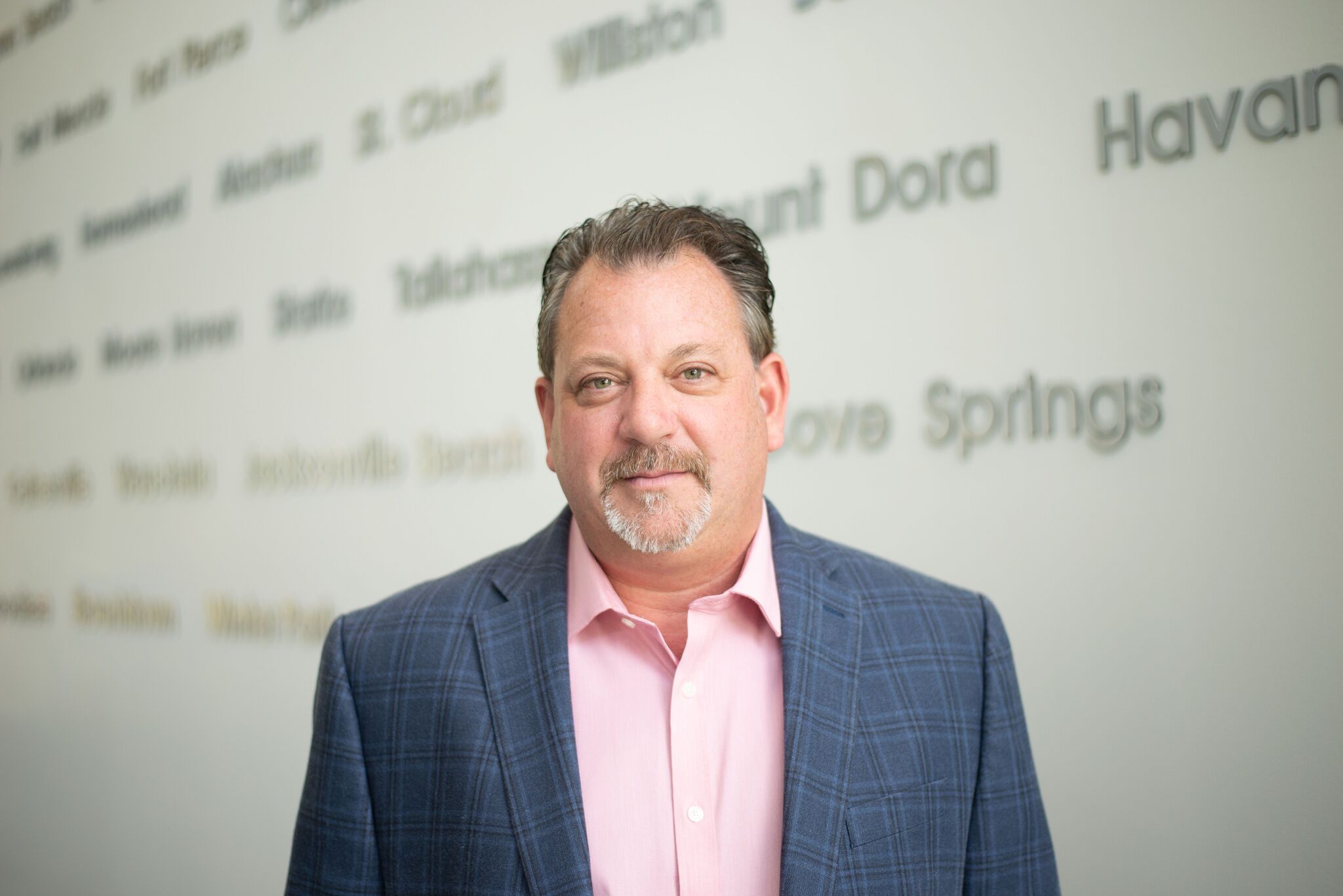 Solar Energy
Broke ground on the Harmony Solar Project, which will begin supplying power to approximately 10,000 Beaches Energy customers in May 2020
Signed an agreement to commit to another 10 megawatts of solar energy – Enough to power 6,500 homes
 Improvements
Completed expansion of our Guana substation, improving capacity, flexibility and service reliability for our neighbors in Palm Valley
Completed an overhead to underground conversion project on Neck Rd., improving reliability for over 140 residents in Ponte Vedra Beach
Upgraded or added 14 microprocessor protective relays to increase the resiliency and reliability of our system
Rate Reductions
Suspended bulk power costs to our customers in March and November, resulting in a per customer savings of $25-35 on each occasion
Reduced rates by $1 per 1,000 kWh on two occasions, resulting in an average savings of $350 per year for the average residential customer
Perhaps my favorite moment of the year was watching as Beaches Energy was awarded the 2019 Building Strong Communities Award in recognition of the programs and services offered to our community. I am proud to see the level of commitment our team shows to improving service for Beaches Energy customers and making the Beaches a great place to live. And it is with that idea in mind that we walk into 2020, ready to continue growing and improving for you.
Wishing you a safe and happy new year!
- Allen Putnam
  Director of Beaches Energy Services