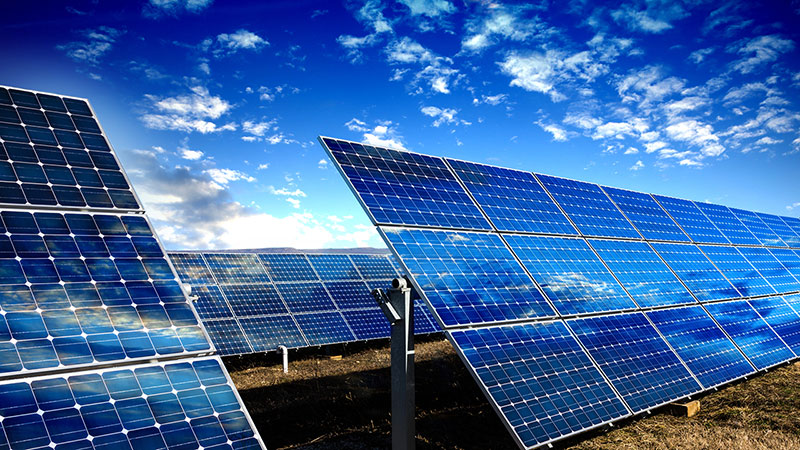 Last year, Beaches Energy Services joined the Florida Municipal Solar Project – a joint initiative of the Florida Municipal Power Agency (FMPA) and public power utilities to bring sustainable solar energy to Florida residents.
By 2023, five solar farms with a total of 1.5 million solar panels will generate nearly 375 megawatts of renewable solar energy for over 75,000 homes.
What does that mean for Beaches Energy?
Beaches Energy customers are already seeing the rewards! By investing in this project, Beaches Energy Services became one of 16 local utilities with the ability to purchase power from these solar farms, helping us guarantee low-cost, reliable power and keep the planet a little cleaner.
Investing in solar energy allows us to hedge against high natural gas prices. While this is rare, incidents like recent extreme weather in Texas show how important it is for us to have these protections in place. Likewise, while we're known as the "Sunshine State," we know we can't rely on solar all the time. Adding solar to traditional generation sources allows us to find the perfect balance for our customers.
Learn more about the Florida Municipal Solar Project here.